From the experience of building and living in the first shelter, we learn two things: the next shelter should be more open -we already have an interior- and it should be lighter than the first one! We need to give our guests a place to be sheltered but feeling the outdoors, and a place to wash themselves and gather under the blue Priorat sky.
Days and nights of observation, gathering information, needs arising: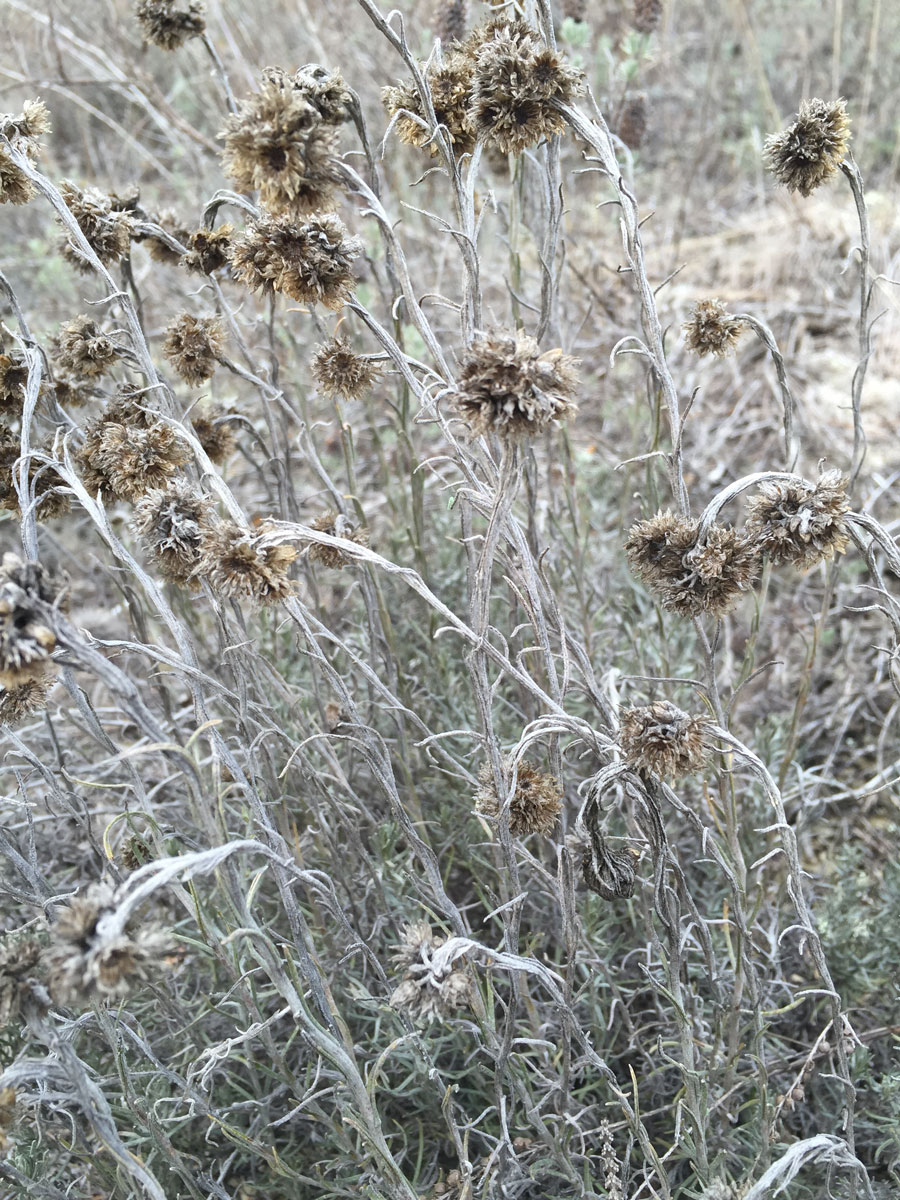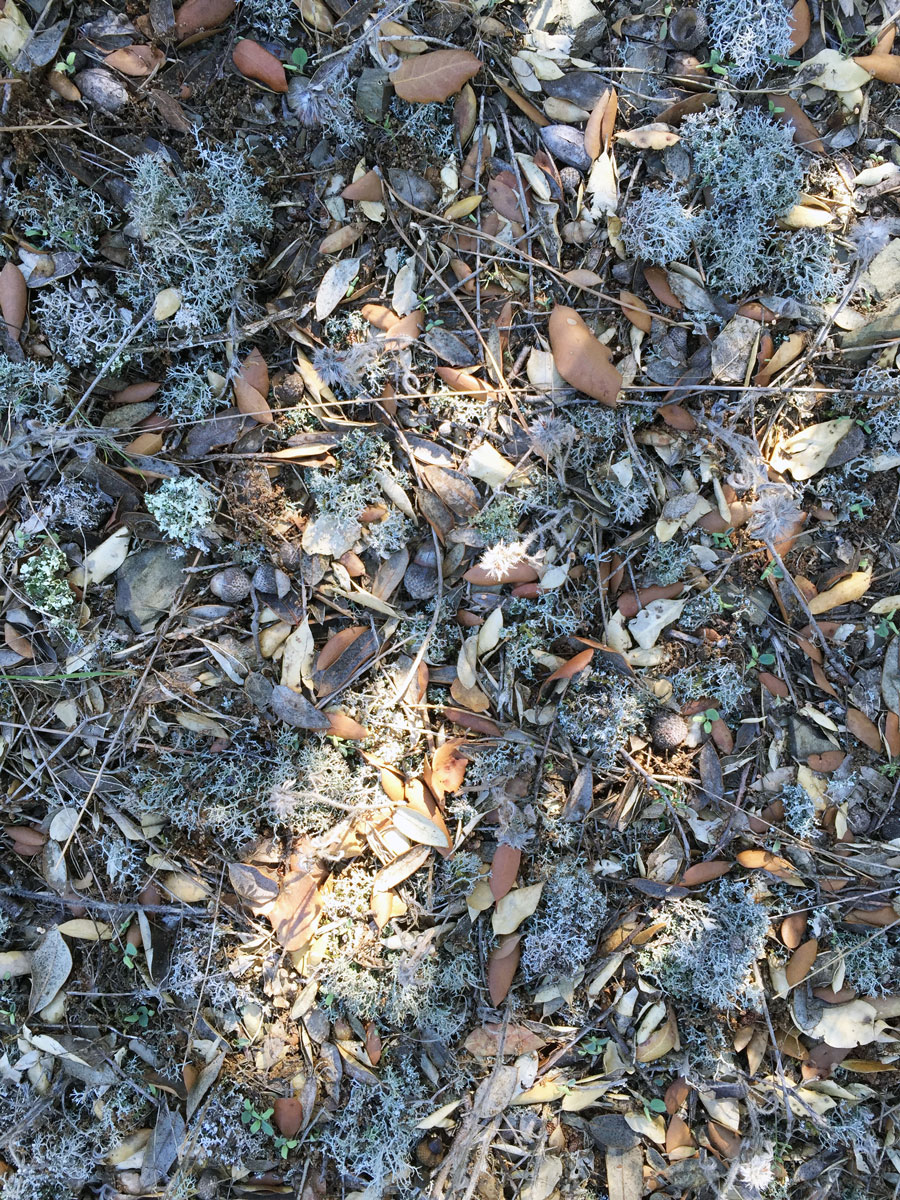 This shelter has been planned on site and in our office: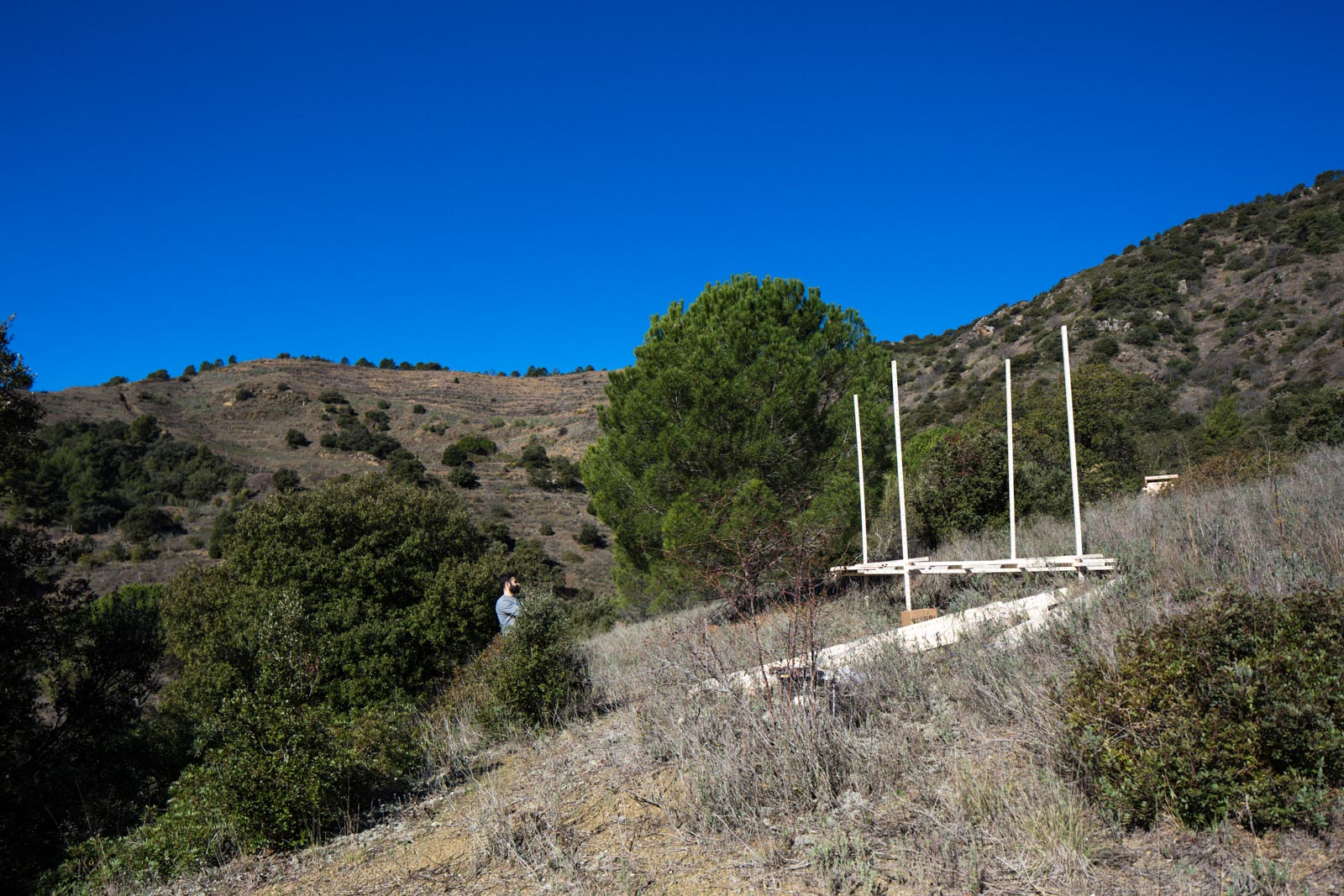 Assembled by Esteban Serrano and David Tapias on an early March Saturday morning 2016.