Our first camp is located somewhere in the hills of Porrera (Priorat). Their people have lent us an abandoned slopy vineyard, with little shades, a small stream, and no apparent charm. On our first walk along this place, we met two deers. They crossed the stream and disappeared running uphill on the other side. Maybe they sleep and feed nearby. Their bodies are adapted to the conditions of this environment. They just lay under the shade of a tree. We are different. We need a shelter to survive.
The boundaries of this land remind of the head of a deer.
As one walks up the slight slope of the abandoned mountain, views open and the sky is more present. The three shelters will be placed on this slope, as well as a tiny outhouse, an outdoors bath and a compost box. All the 23 hectares slowly manifest as a rich and diverse ecosystem, where we can go on excursions, rest in a pine tree island or sit among a humid forest.
Before humans: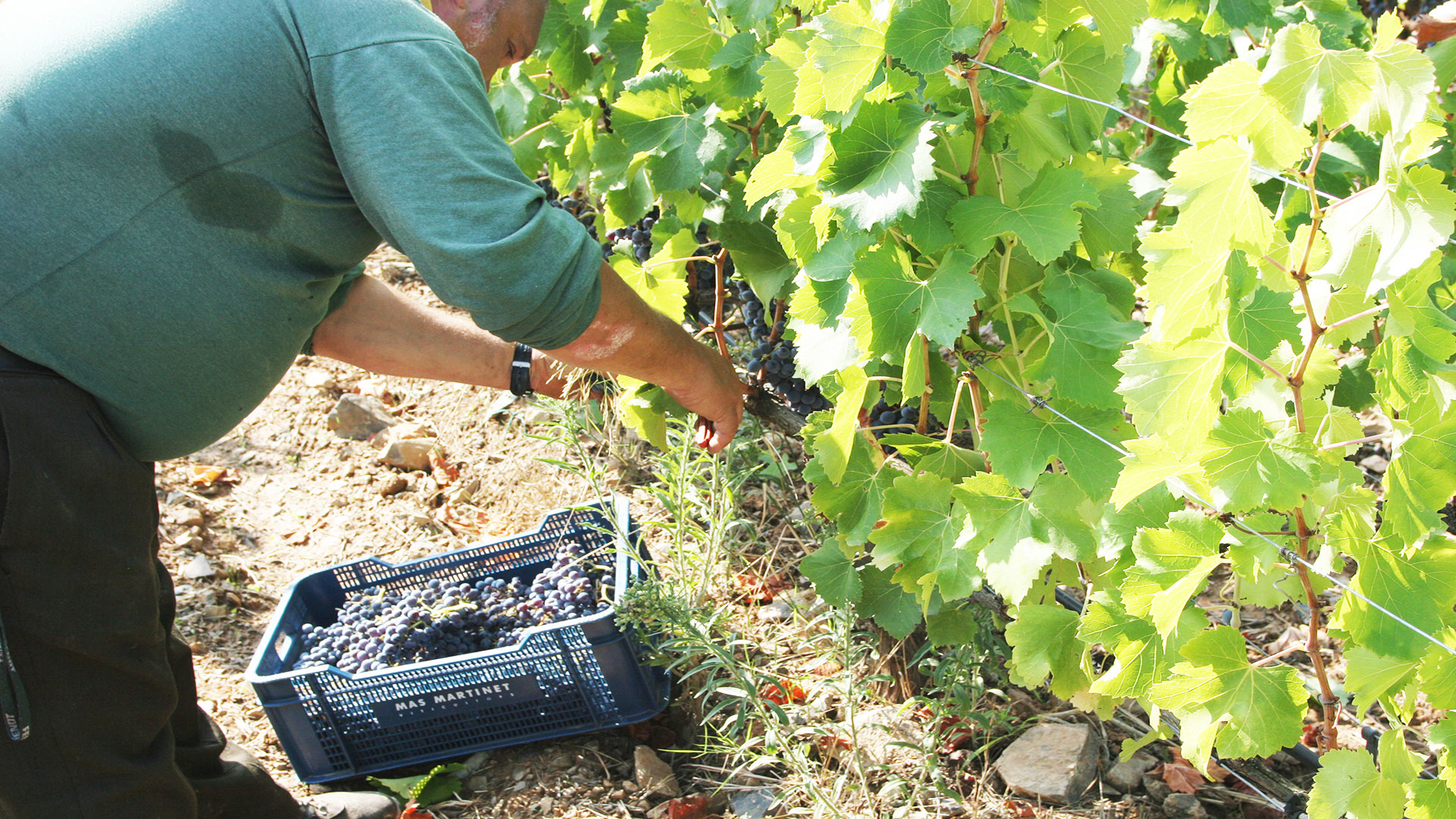 Anthropization remains.
Organising water: Fountains, mines and basses.